Embark on an extraordinary journey through the captivating landscapes and exquisite flavors of Napa Valley with Napa Concierge. 
From the very first point of contact, we take the time to understand your unique preferences, interests, and desires, ensuring that every aspect of your Napa Valley journey is flawlessly tailored to your individual needs and surpasses your highest expectations. 
We will gather your requirements by way of a form or a complimentary 15-30 minute consultation, where we delve deep into your vision for the perfect trip. During this personalized consultation call, we engage in detailed and insightful conversations, allowing us to understand your ideas, preferences, and priorities comprehensively. 
We explore the activities and attractions that pique your interest and the intricate logistics, optimal timing, and pricing of your Napa Valley experience. This in-depth knowledge is the bedrock for curating a customized itinerary that aligns with your desires, ensuring an unparalleled adventure in the heart of wine country.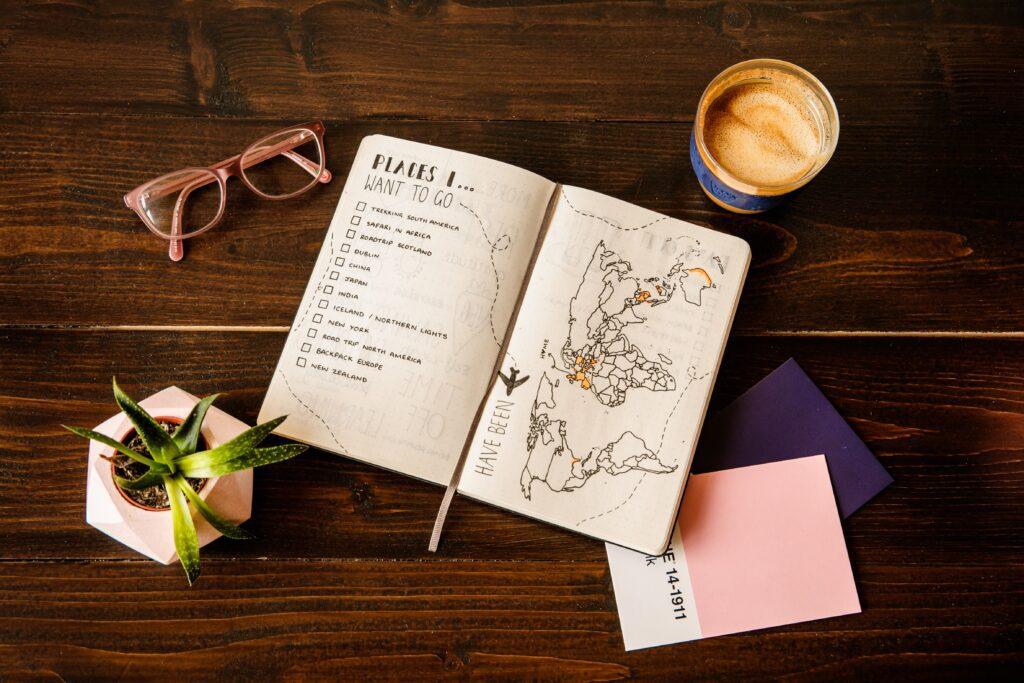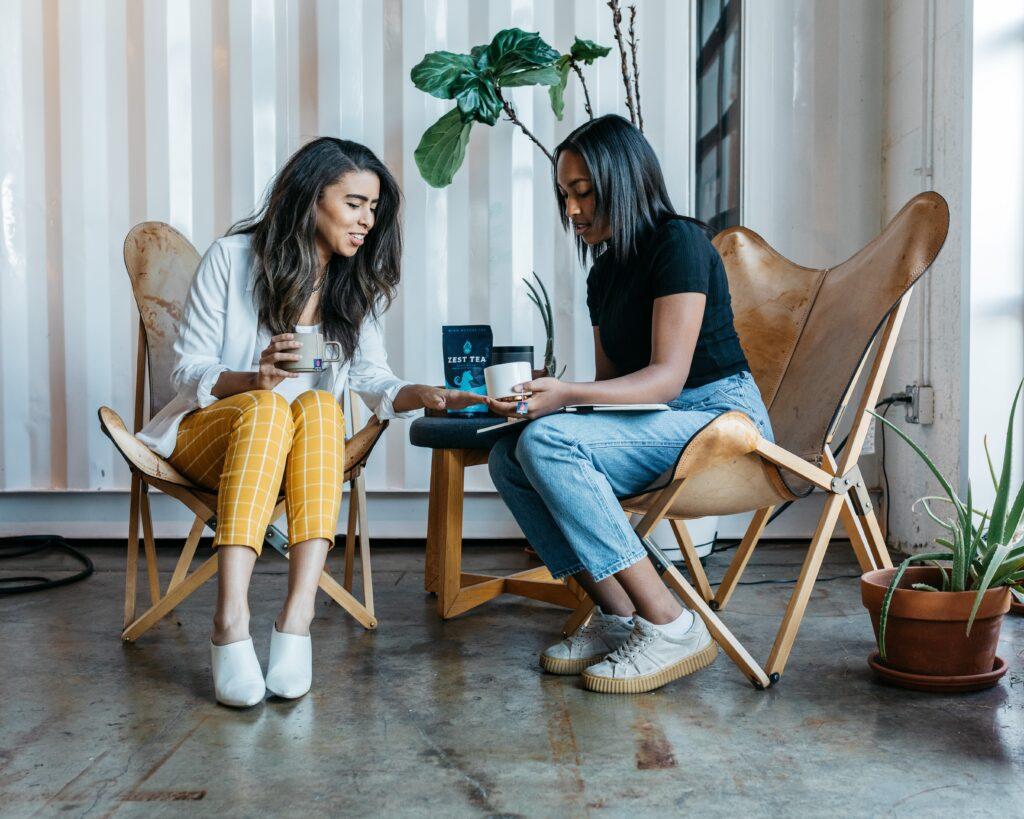 After we have gathered your information, we will provide some suggestions for you and your group and get your feedback on our initial recommendations.  We offer comprehensive planning services that cover as many or as few details as you desire. From providing a simply overview of recommendations for your trip to selecting and booking wineries, transportation, accommodations, securing dinner reservations and much more.
We can then provide a list of recommendations or make all the travel arrangements for you. Throughout the planning process, we keep you informed of our progress and address any questions or concerns you may have. We aim to create a seamless, stress-free travel experience that saves you time and leaves you with nothing to worry about. 
We take pride in our attention to detail and ability to create unique, personalized travel experiences that exceed expectations. Let us handle the details, so you can focus on enjoying your trip to the fullest.
Customized Digital Itinerary
Once we have secured all of your reservations, we'll provide you with a comprehensive digital itinerary that includes all your trip details. From driving directions and contact information to schedules and essential notes, our digital itinerary ensures you have all the information you need to make the most of your trip.
Our digital itinerary is accessible from anywhere, any time, making it easy to stay organized and on top of your schedule. Planning your trip should be as stress-free as possible, and our digital itinerary is one of the ways we help you achieve that goal.
With Napa Concierge, you can enjoy the peace of mind that comes with knowing that every detail of your trip has been carefully planned and executed, leaving you free to relax and enjoy your unforgettable experience.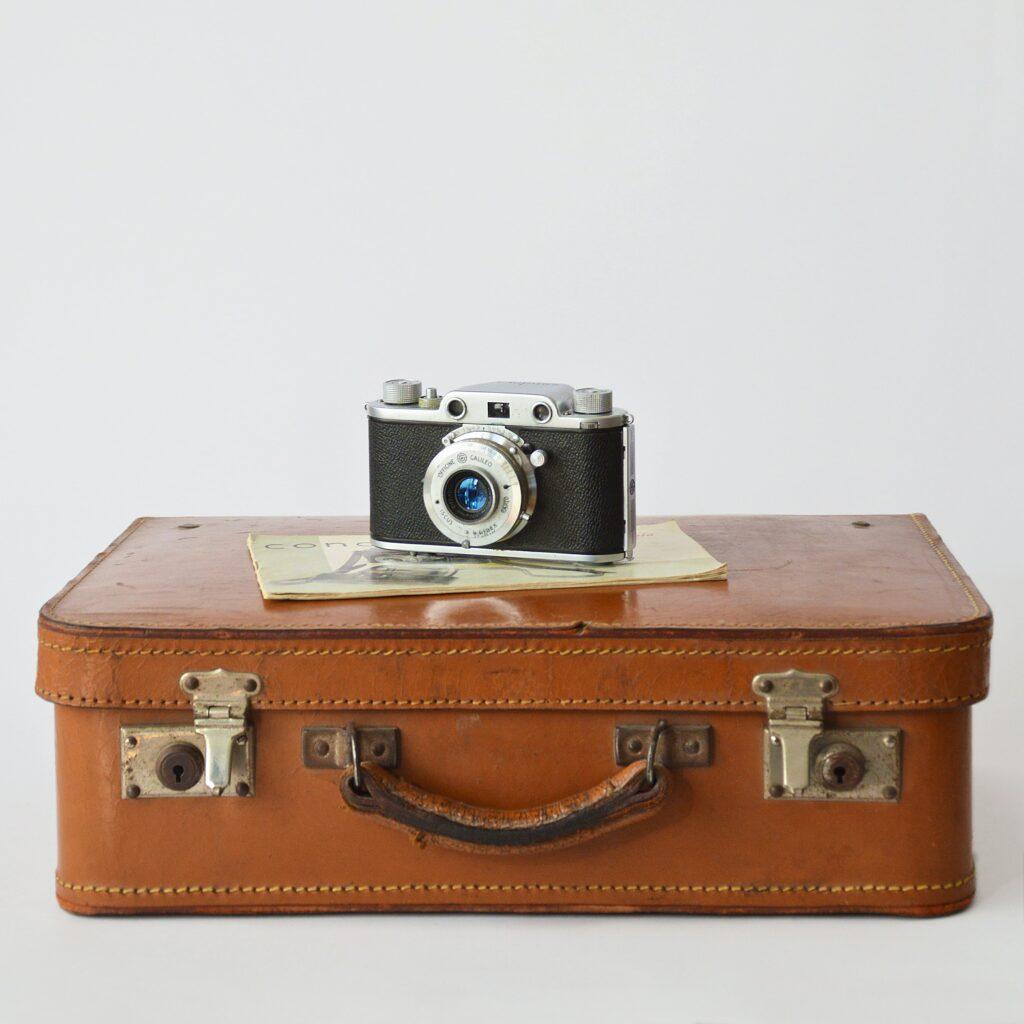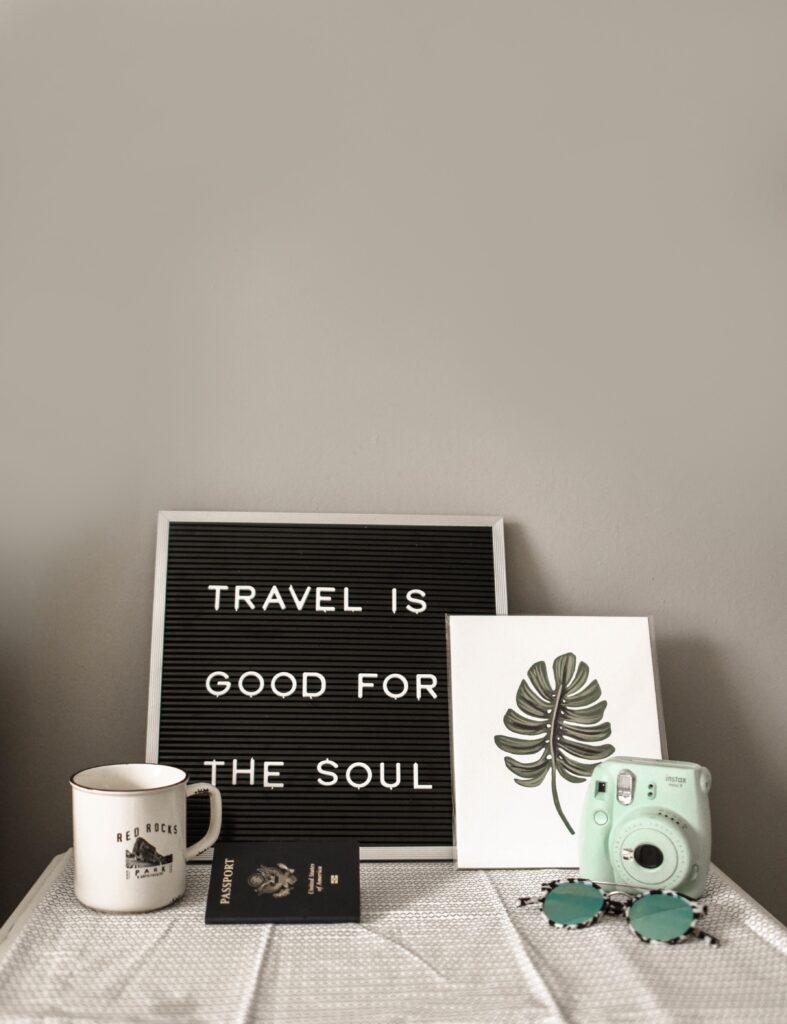 1) A customized and comprehensive list of recommendations for your visit to Napa Valley along with URLs and pricing.
2) Custom itinerary designed for you and your group for your trip.
3) Custom itinerary plus taking care of booking and securing reservations at wineries, transportation, restaurants and/or accommodations.
4) Custom events planning for larger groups of travelers or business executives: curating unique, exclusive and private experiences for your group.