Make Your Wine Country Dreams a Reality with Napa Concierge Services
Experience 'secret' dining spots, off-the-beaten-path wineries, and hidden trails
Because in Napa, it's not just where
you go; it's who you know.
Experience the Best of Napa Valley with Our Premier Concierge Service
Because in Napa, it's not just where
you go; it's who you know.
Longing to explore the best of Napa Valley without getting trapped in the tourist throng? Want to find the best and most interesting wineries? Or an intimate candlelit bistro that only locals know?
Planning a wine country trip should be pleasurable, exciting, and not confusing. But with over 500 vineyards to explore—not to mention restaurants, trails, and venues—the choice can feel bewildering. This is why Napa Concierge will help you plan a trip tailored to you, your tastes, and your lifestyle.
Our luxury concierge service offers personalized assistance in arranging your unforgettable trip to Napa Valley. As residents of this region, we have insider knowledge of its secret treasures. This includes the very best wineries, restaurants, and activity spots.
Our mission? To make sure that you experience the true essence of Napa.
Luxury Napa Valley Trips Tailored to You
Napa Concierge goes far beyond the realm of wine, offering a full and personalized experience of the region. Our team can recommend "secret" dining spots loved by locals, off-the-beaten-path wineries, intimate performance venues, exclusive events, and lush, scenic vineyard trails. Napa has many fascinating faces, so why not see as many as you can?
Our customized approach to travel planning takes into account your tastes and preferences, ensuring that your trip is perfect for you. Whether planning a romantic getaway to Napa, embarking on a solo adventure, organizing a retreat with friends, or arranging a corporate event, we'll help you create the Wine Country experience of your dreams.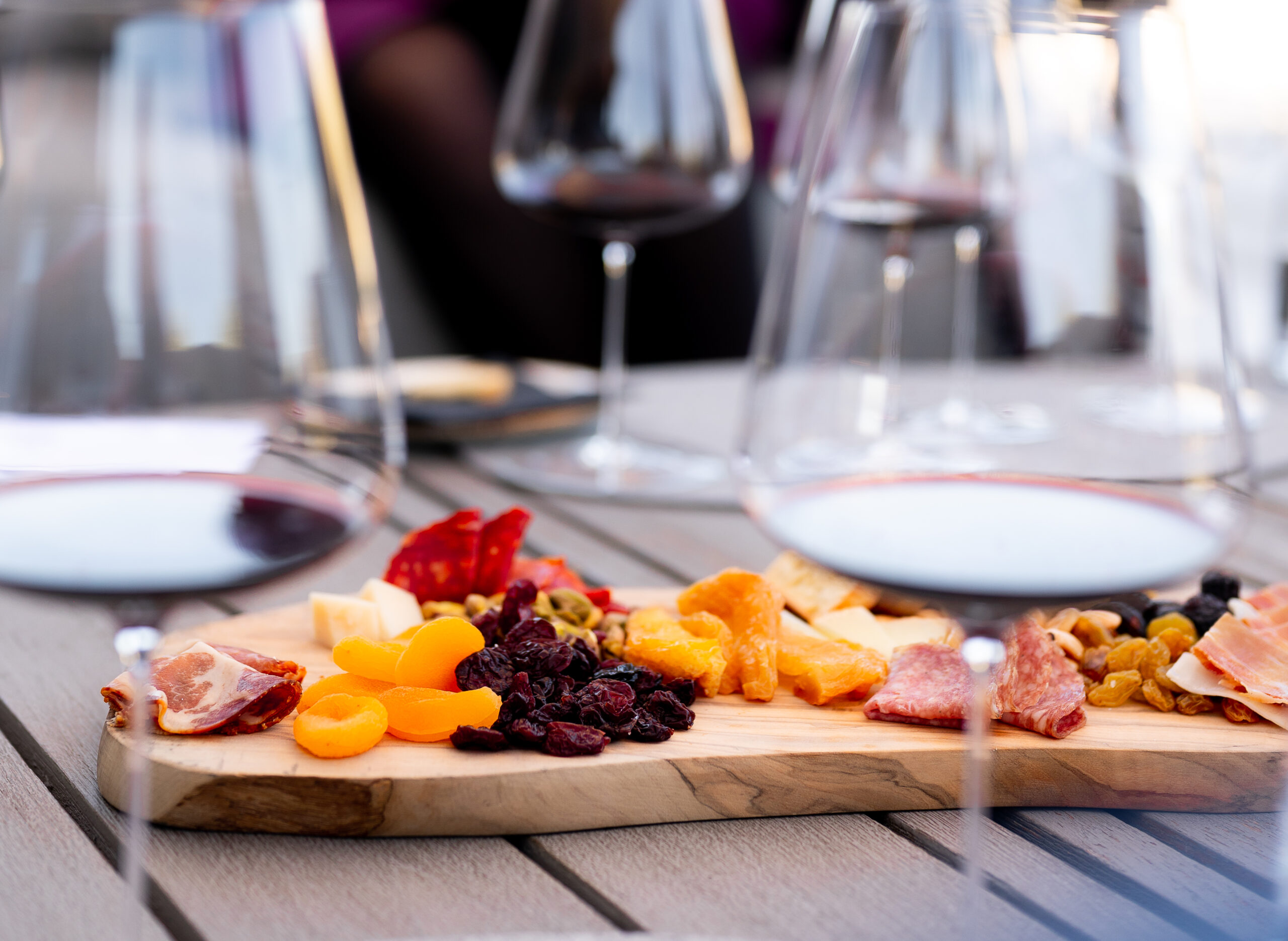 From private tours of the region's most exclusive wineries to gourmet dining experiences and luxurious accommodations, every aspect of your trip will be expertly crafted and executed with the utmost care and attention to detail. 
At Napa Concierge, we are a team of local experts with deep roots in the community and strong relationships with the best wine country has to offer. Trust us to curate an unforgettable wine country experience tailored to your needs and tastes.
With Napa Concierge, you can transform your wine valley visit into an extraordinary adventure. Let us take care of the details, so you can immerse yourself in the beauty, flavors, and experiences that make this region so special.
Welcome to Napa Concierge, where unforgettable memories await.
Contact us today at info@Napa-Concierge to start planning your travel experience to Napa Valley.