Experience the Best of Napa Valley With Our Premier Concierge Service
Because in Napa, its not just where you go, it's who you know.
Because in Napa, it's not just where
you go; it's who you know.
Experience the Best of Napa Valley with Our Premier Concierge Service
Because in Napa, it's not just where
you go; it's who you know.
Longing to explore the best of Napa Valley without getting trapped in the tourist throng? Want to find the best and most interesting wineries? Or an intimate candlelit bistro that only locals know?
Planning a trip to wine country should be pleasurable and exciting, not confusing. But with ~500 wineries to explore—not to mention restaurants, trails, and venues—the choice can feel overwhelming. This is where Napa Concierge comes in to help you plan a trip tailored to you, your tastes, and your lifestyle.
Our luxury concierge service offers personalized assistance in arranging your unforgettable trip to Napa Valley. As residents of this region, we have insider knowledge of its secret treasures. This includes the very best wineries, restaurants, and activity spots.
Our mission? To make sure that you experience the true essence of Napa.
Our mission is simple: to ensure you capture the true essence of Napa Valley.
Napa Valley Experiences Built for You
Napa Concierge isn't just about wine; it's about crafting a complete and personalized Napa Valley experience. Beyond the vineyards, our dedicated team opens the doors to an array of enchanting possibilities.
We go the extra mile to introduce you to the region's hidden gems – those 'secret' dining spots cherished by locals, off-the-beaten-path wineries offering unique tasting experiences, and exclusive event venues nestled in luxurious estates. Along scenic vineyard trails, we unveil breathtaking vistas and hidden wonders, making your journey through Napa Valley unforgettable.
Napa Valley is a treasury of experiences, with some of its best-kept secrets shared only among a select few. Napa Concierge is your key to this hidden world, ensuring you don't miss out on Napa's finest offerings.
Our approach to travel planning is deeply personalized, taking into account your individual tastes and preferences. Whether you're dreaming of a romantic escape, a getaway with friends, or planning a corporate event, we'll assist you in curating a remarkable visit to Napa Valley.
Let us transform your Napa Valley trip into a bespoke adventure tailored to your every desire.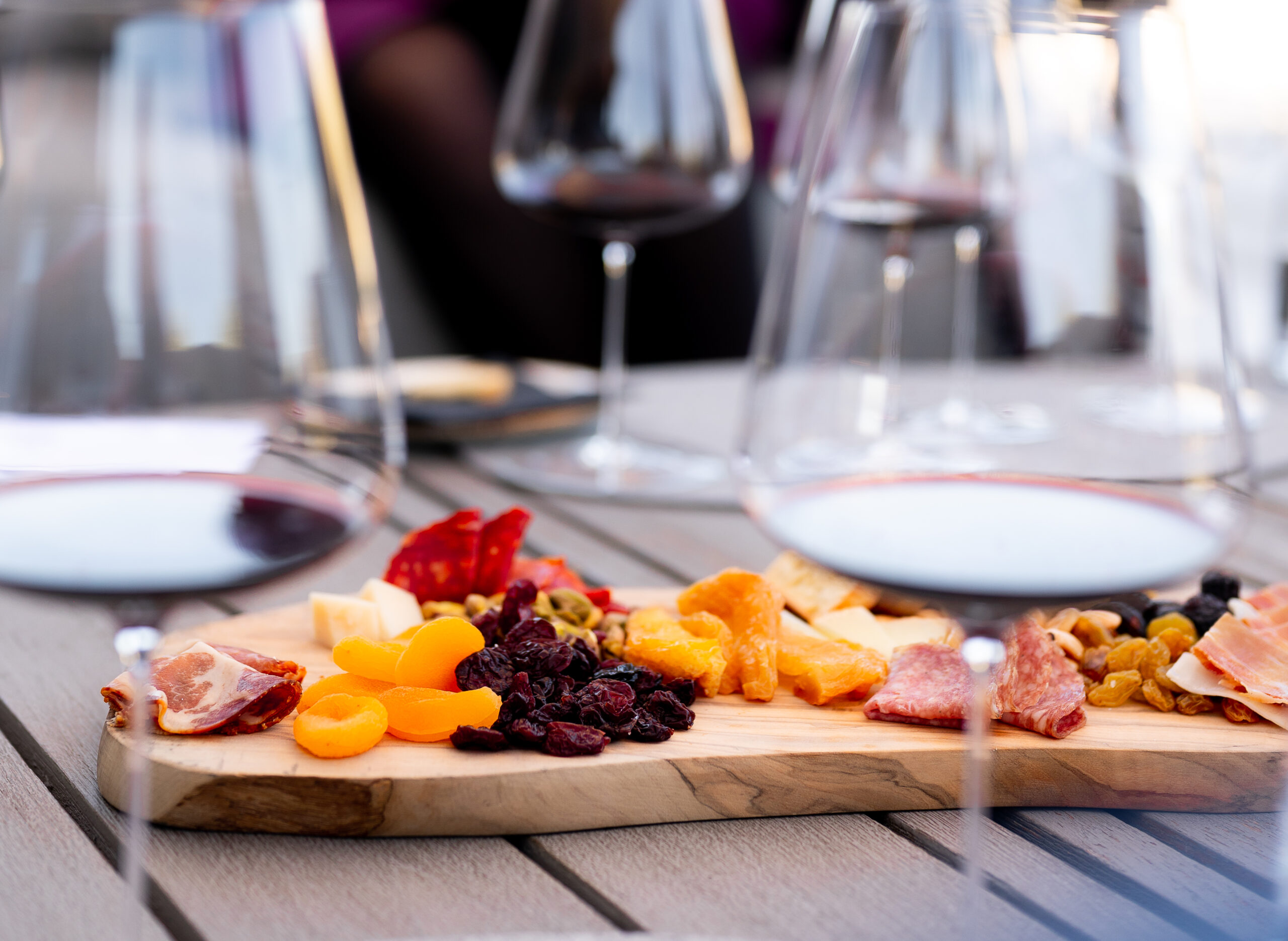 From private tours of the region's most exclusive wineries to gourmet dining experiences and luxurious accommodations, every aspect of your trip will be expertly crafted and executed with the utmost care and attention to detail. 
At Napa Concierge, we are a team of local experts with deep roots in the community and strong relationships with the best wine country has to offer. Trust us to curate an unforgettable wine country experience tailored to your needs and tastes.
With Napa Concierge, you can transform your wine valley visit into an extraordinary adventure. Let us take care of the details, so you can immerse yourself in the beauty, flavors, and experiences that make this region so special.
Welcome to Napa Concierge, where unforgettable memories await.
Contact us today at info@Napa-Concierge to start planning your travel experience to Napa Valley.